Bvlgari Man Terrae Essence (M) EDP 100ml BVLG00028
Bvlgari Man Terrae Essence enriches the Bvlgari Man collection dedicated to the power of natural elements. After fire, wood and air, Terrae Essence pays tribute to the power of the earth, its authentic richness and diverse fertility. An abundance impeccably translated through a contemporary and original vetiver interpretation combined with an exclusive masculine smoky Terrae accord.
Only 1 left in stock
Description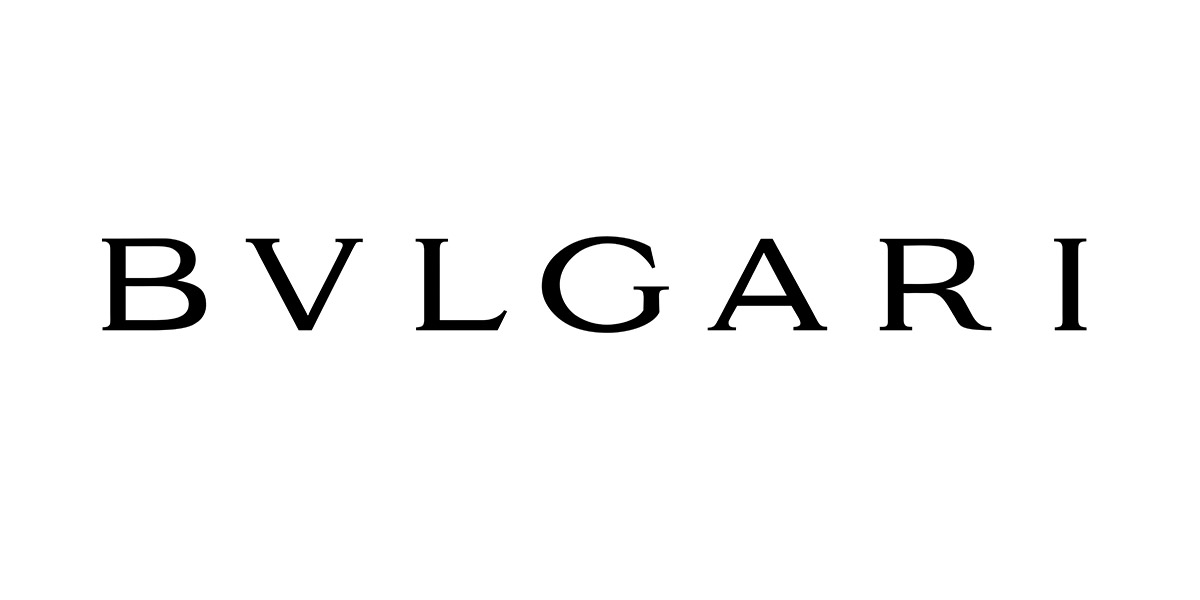 Notes: Citron and Calamansi, Vetiver, Orris, Earthy Notes and Styrax.